Antonio Herrera Martin, PhD.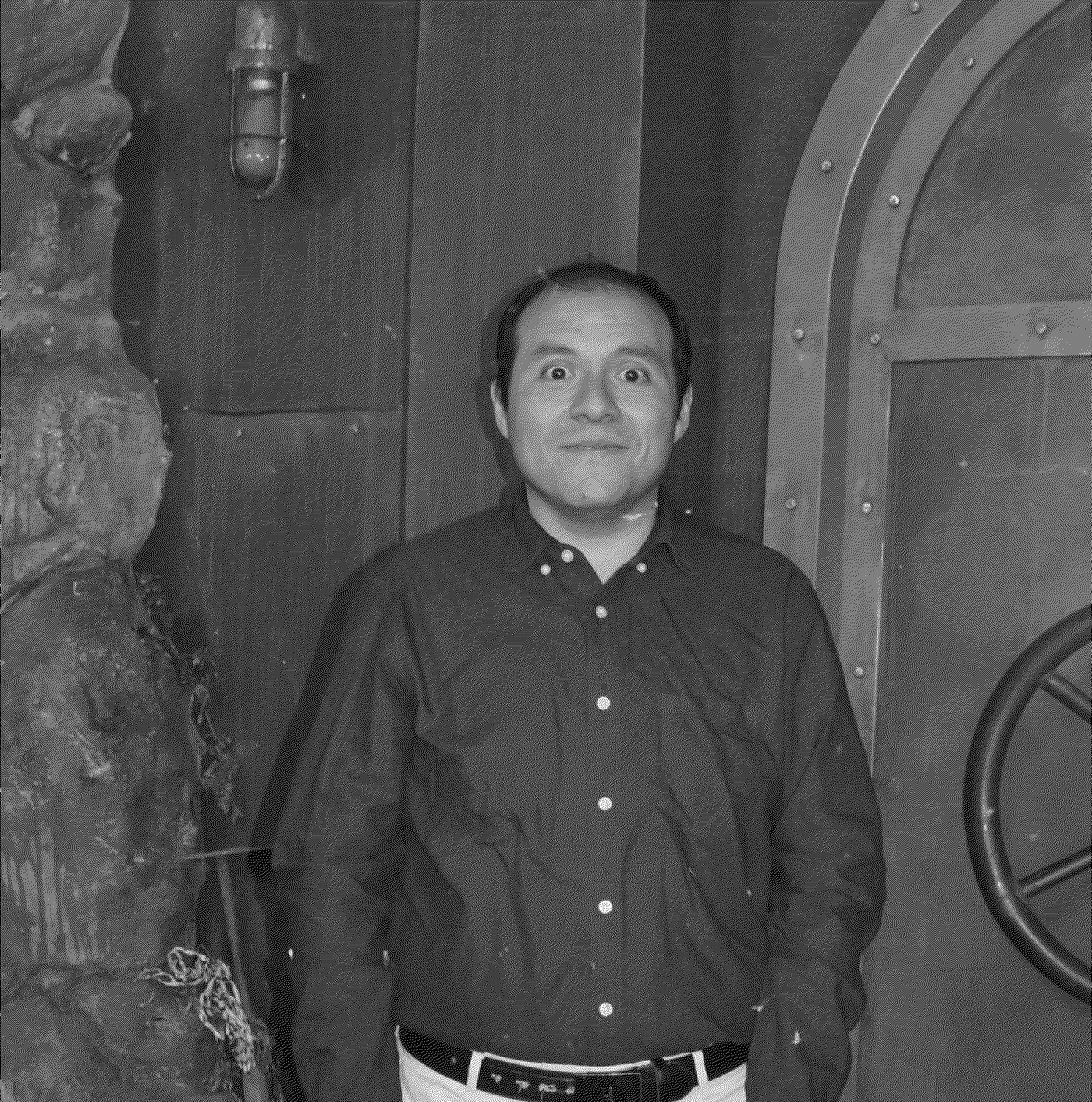 I am currently a Postdoctoral Fellow at the Department of Statistical Sciences, David A. Dunlap Department of Astronomy & Astrophysics at the University of Toronto. My supervisor is Gwen Eadie.
I am originally from Progreso, Yucatan, Mexico. More info in Spanish. I initially studied Engineering, but I decided to do a Masters in Physics at the University of Guanajuato. I later obtained a Phd in Physics and Astronomy from the University of Glasgow.
After finishing my Phd, I did a postdoc at the University of Canterbury in New Zealand under the supervision of Michael Albrow.
I also like to dabble in game programming just for fun. Look some examples